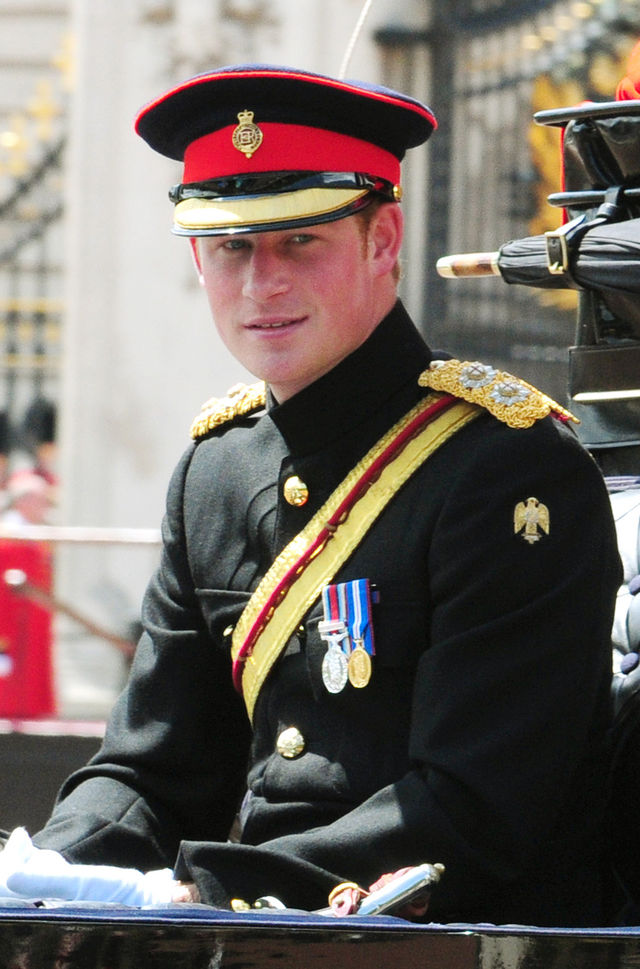 Source: celebitchy

In a poll sure to leave Twilight fans stunned and ready to storm Buckingham Palace, Prince Harry was named Britain's most eligible bachelor, beating out Robert Pattinson (who placed second), Daniel Craig and Guy Ritchie (huh?) among others.
A bit OT but about Daniel Craig . . . I totally get it. I didn't understand it until I saw him as James Bond. And I was with the dozens of other idiots who couldn't picture him as Bond, and who could never visualize a blonde Bond. Why? I have absolutely no idea. But Daniel Craig definitely brings the goods, particularly for those of us in the 35 and over crowd.
I have no problem with Prince Harry winning this poll because, well, vampires may not be everyone's cup of tea, but who can argue with a prince?
No word on where Prince William placed on the poll.
The runner up. Source: bestuff.com