What Makes My Wallet Hurt is a meme started by Dannie at
Opinionated? Me?
. Just share your list of book(s) that you have read about, that you'd love to own, but your wallet is crying over.
Here are mine: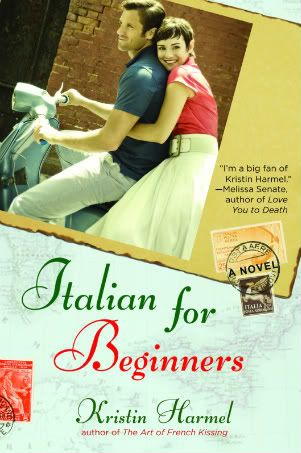 Italian for Beginners
by Kristin Harmel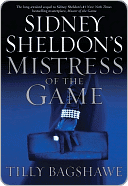 Mistress of the Game
by Sidney Sheldon & Tilly Bagshawe


So what is making your wallet hurt this week?