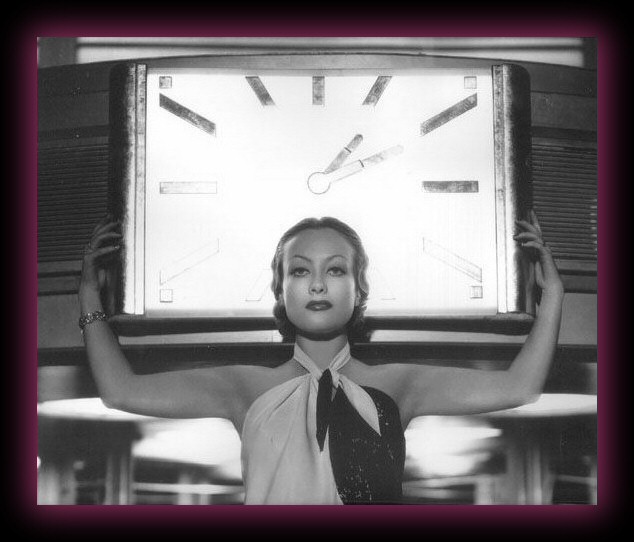 After a nice and yet non-relaxing week spent with family and celebrating my brother's wedding (congratulations Rob and Candace!), I am back to the blog and back with my books.
This week promises to be a busy one around here so please check back. Later today I will have my Mailbox Monday posted (I did manage to score three awesome books last week!), tomorrow I hope to have my review of the fantastic Buying Time by Pamela Samuels Young up, on Wednesday, Ms. Samuels Young will be guest posting here and on Thursday, I am welcoming Ashlyn Chase, author of the newly published Strange Neighbors, to Psychotic State, where she will be answering some of my nosier questions. I also hope to get my review of Libby Malin's My Own Personal Soap Opera up and running this week, as I have sat on that one too long.
And while the above photo has little to do with me returning to my blog, it's a Hurrell/Joan Crawford portrait so that makes it incredibly fabulous, don't you think? You can find it at joancrawfordbest.com.
Hope everyone is having a great Monday!