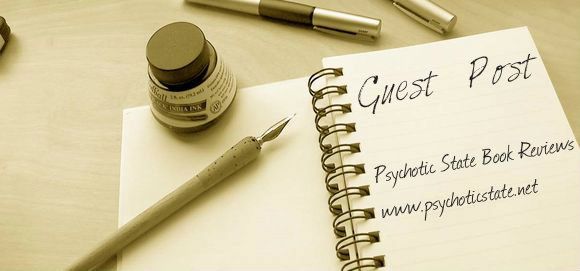 5 Helpful Techniques To Attract Readers If You're A Beginning Blogger
One of the hardest things to do as a blogger is to attract readers. A lot of bloggers write excellent content, full of great advice & clear language, but still fail to bring in followers. In fact, the difference between a popular blog and an un-popular blog may be exceedingly small. Luckily, there are quite a few techniques that any blogger can use to gain followers and fast. Here are five helpful techniques to attract readers to your blog, especially if you're new to all this!

Social Media
Whether your blog is a serious or fun, you need to use social media in order to gain followers. Anytime you create a new blog post, you should post a link on a Facebook, Tumblr and Twitter account. If you have a decent amount of followers on your social media accounts, you should gain readers to your blog quickly. Don't post too often though, as that's a huge turn off.

Forums
If you are passionate about your blog niche, you should post in forums. In doing so, you can answer people's questions, and post a link back to your blog for more info. This will help your SEO efforts and bring you direct traffic. This can be a tremendous help, especially if you are an authority on a given subject, but if you venture into spammy territory, then you'll risk falling out of Google's good graces, and that's a big no no, so tread carefully.

Keep it Short
Your posts should be concise, direct & easy to read. In doing so, readers will get the information they need without becoming bored. A long blog post is usually filled with irrelevant text, and will cause most readers to leave your site. Before writing an article, frame it in Microsoft Word. This will help you avoid deviating from the main subject too much.

Optimization
Most bloggers don't need to become SEO experts, but they should still learn how to optimize their posts. A properly optimized page will help any blogger will gain readers via search engines. To learn how to do so, find the relevant LSI keywords for a subject. LSI keywords are alternate keywords about your topic. For example, if you are writing about running shoes, you might include similar keywords in the text, such as jogging sneakers or running footwear. This will help you draw visitors who might search using more obscure terms.

Stay On Topic
When you pick a blog topic, make sure to stick with itc. Otherwise, you may lose readers who become disinterested. Furthermore, trying to cover too many topics looks spammy. The best way to solve this problem is to think ahead - simply make sure you choose a topic that you can write about in the future. This will make it easier to write good content that is easy to read for years to come.


Shelly Moore has an MBA and MA in journalism from the University of Iowa. She writes about blogging & her career in online marketing. Her most recent work evaluates the best
value online mba rankings

.